Cryo-electron microscopy (cryo-EM) provides structural detail comparable to X-ray crystallography without the need for a crystal. This technology is critical to be competitive and to progress quickly on projects.
We offer rapid and flexible access to cryo-EM capabilities for proprietary and non-proprietary clients together with expert guidance at competitive rates.
Our state-of-the-art instrumentation is located in purposely designed secure facilities with in-house computing ensuring the highest degree of success and confidentiality. Our experts can provide full support for any step(s) of the process from grid preparation to the 3D structure determination.
We are integrated with other structural techniques including the National Crystallization Center allowing several pathways to achieve project success.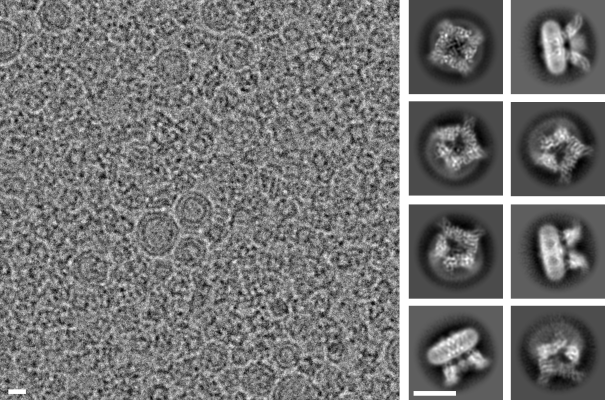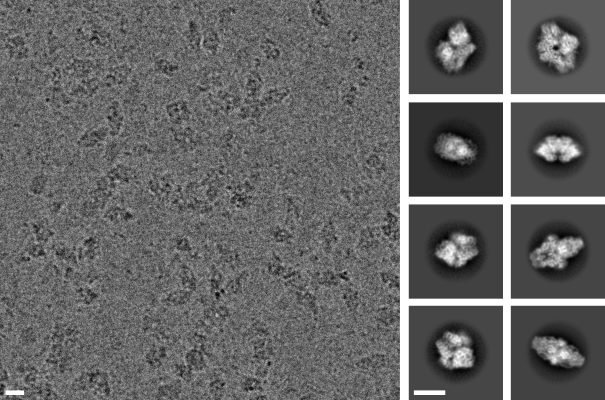 Expert staff – Over 30 years of combined experience. The Center has extensive experience with multiple clients commercial, government, and academic. The Center staff works with the full research services team at Hauptman-Woodward to ensure the best structural solution is available to our users.
State-of-the-art instrumentation – A Thermo Fisher Glacios 200 kV microscope with a Volta phase plate, a Falcon 4 Detector for high-throughput grid screening and high-resolution data collection, and a Ceta-D camera for micro-crystal electron diffraction. Thermo Fisher Vitrobot for grid preparation.
State-of-the-art laboratories – A well-equipped dedicated facility for receiving samples with 'last-mile' capability of sample incubation, protein, other biological or chemical component mixing before vitrifying; a walk-in humidity-controlled environment dedicated for grid preparation.
Purpose-built facilities – A microscope facility designed to achieve the best performance. Glycol-cooled temperature control, acoustic and electromagnetic isolation, and laminar air flow are implemented into the construction of these spaces. In-house high-capacity data storage and high-performance computational resources with high data security and user confidentiality during and after data collection.
Timely access – Experimental runs in the Center are scheduled on a weekly basis and can be prearranged ahead of time to suit the special needs of users' samples when necessary. Users may inspect their grids and data on the fly during data collection and will have remote access to their data for two months after data collection.
Confidentiality and security of a 60-year-plus unmatched record of structural biology and two decades of working with big pharma and smaller biotechnology companies on crystallization, synchrotron X-ray data collection access, and cryo-EM.
Integration with other structural approaches – Partnership with protein production capabilities, access to the National Crystallization Laboratory, cross-development for micro electron diffraction studies. In house expertise to make your project a success.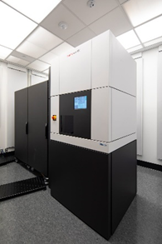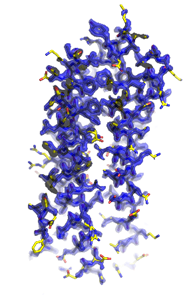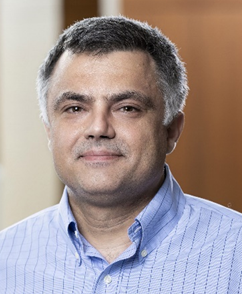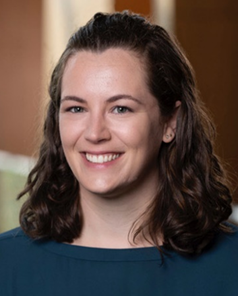 Structural Insights at 200 kV
The resolution revolution in cryo-EM was mainly reached using the prolific 300kV Titan Krios transmission electron microscope (TEM) developed by Thermo Fisher Scientific.
However, advances in sample preparation and computational methods have led to nearly equivalent resolutions on 200kV platforms like our Glacios TEM.
Fill in the form to get a list of selected publications and discover examples of this transformative work.
"*" indicates required fields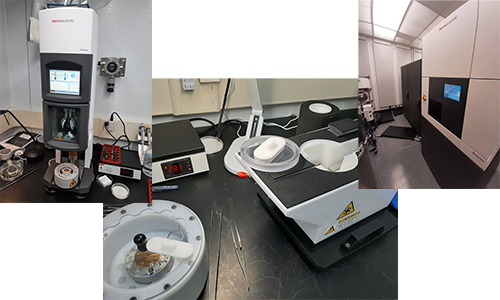 Thermo Fisher Scientific Glacios 200kV
Falcon 4 Direct Detector
Volta phase plate
Ceta-D camera
Vitrobot Mark IV
Single Particle Analysis
Cryo-electron tomography of particulate samples
Micro-ED (data collection only at present)
Data analysis and structure determination